OPENING CEREMONY and THEMATIC SPEAKERS
ZEREMONIENSAAL

13:30 h – 14:15 h
---

Prof. Emanuele Stochino
University of Brescia, Brescia, Italy
Topic: " Social Experience In Arts "
---

Prof. Lilia Raitskaya

Moscow State Institute Of International Relations (University), Moscow, Russia
Topic: " Globalizations and Localization Issues in Modern Language Perspective "
---

Prof. Lucio Nobile

Bologna University, Bologna, Italy
Topic: " Architecture For Archeological Sites "
---

Assoc. Prof. Leonas Tolvaisis
Ural Federal University Named After The First President Of Russia Boris Yeltsin, Russia
Topic: " Politics And Society In Globalizing World "
---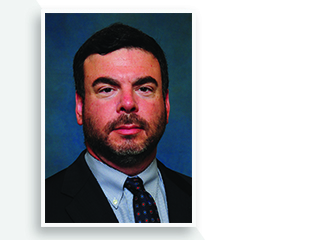 Assoc. Prof. Joseph Dagostino
Savannah Law School, Savannah, USA
Topic: " The Newest Anti - Human Coercive Effects Of Corporate Law "