Live Classical Concert
When you hear live music, it means something special is happening!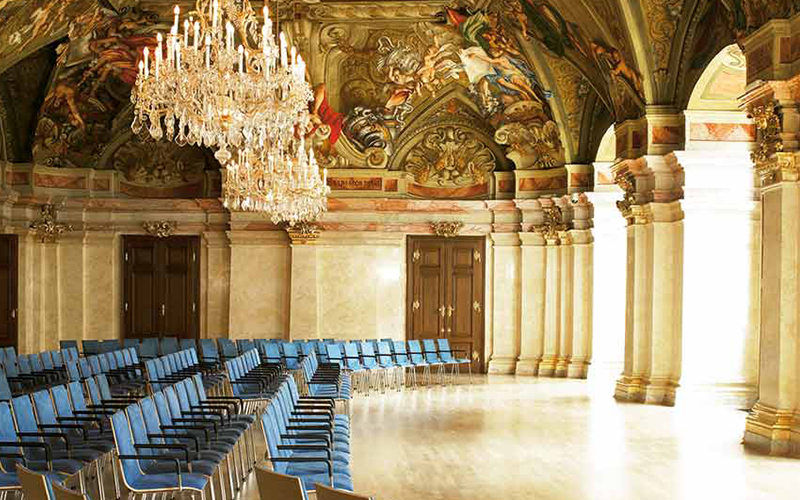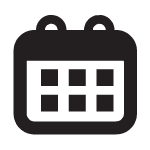 Date: 11 April, 2019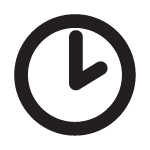 Time: 17'00 h - 18'15 h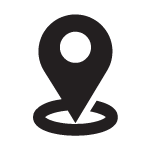 Location: LANDTAGSSAAL - Palais Niederösterreich - SGEM Vienna Art Conference Venue
---
"Music gives a soul to the universe, wings to the mind flight to the imagination and life to everything"
Plato
Elegance and Power of the live music, the perfect atmosphere that will add a touch of excitement to our event. Music is magic! Vienna is one of the world centres of classical music and now you have the chance to enjoy and breathe it because the only important moment is the present moment.

Music enriches, enhances, and inspires. The perfect music soundtrack performed by professional musicians magically heightens the atmosphere and creates unforgettable memories.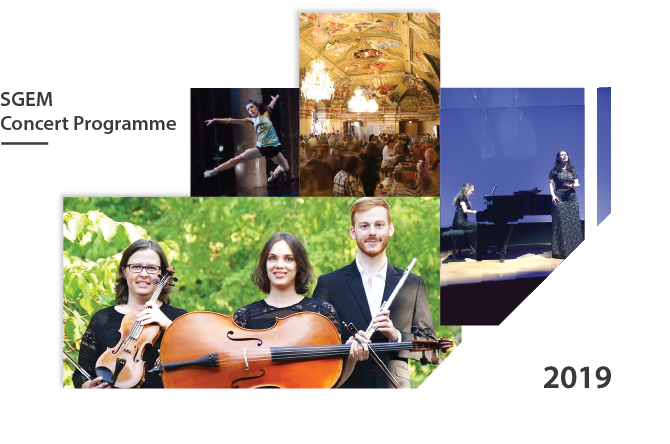 ---
Anastasia Huppmann

- Concert Pianist, Austria

---
Solter Plus Ensemble
- Latham Horn - Flute/s, Austria
- Zoia Sorel - Violin/Viola, Austria
- Terezia Vargová - Cello, Austria

---
Margot Canale & Anastasia Tsizova
 - M.Canale - Singer, Austria
 - A.Tsizova - Pianist, Austria
---
Sunrise Studios

 - Ballet, Austria

---
The SGEM Conference Venue - Palais Niederösterreich can be easily reached by public transport from the airport, from the large Viennese train stations as well as within the city:
The station "Herrengasse" of the underground line 3 and the bus lines 1A and 2A are in the immediate vicinity.
The public parking garages "Freyung" and "Am Hof" are also nearby.  
Find Us on the Maps
---