Vienna Heurigen Show & Dinner
Join us for a traditional Austrian dinner and impressive Heurigen show!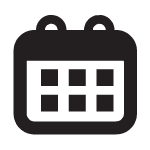 Date: 12 April, 2019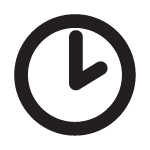 Time: 18'45 h - 22'30 h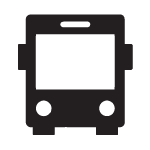 Transport: Arranged bus transport (18:40- meeting point Maria-Theresien-Platz, 1010 Wien)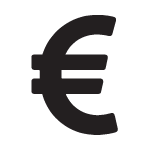 Price: € 45 (kids: 2-12 years old: €19) / voucher & conf. badge needed/
---
Unforgettable experience that is successful blend of Viennese Waltz and Operetta with traditional Viennese Heurigen Culture.
While enjoying your delicious food and wine you will be entertained by performances, inspired by the traditional wine tavern culture, famous arias and waltz or polkas melodies, performed by traditional, colorful dressed charming singers, dancers and musicians.
Dinner Menu:
Appetizers
Various cheese spreads, bread, rolls
Soup
Clear soup with pancake stripes
Main Course
Schnitzel Viennese style, parsley potatoes, salad
Dessert
Viennese apple strudel
Drinks
Wine unlimited,
table water
---
---
Find the meeting point on the Map: