Closing and Awarding Ceremony
Awarding Ceremony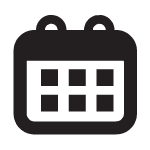 Date: 13 April, 2019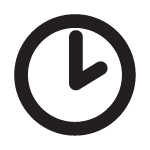 Time: 17'30 - 18'00 h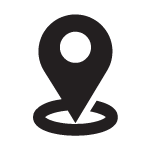 Location: LANDTAGSSAAL - Palais Niederösterreich - SGEM Vienna Art Conference Venue
Complimentary free access for all SGEM participants!
---
Every year, during an Official Award Ceremony, all speakers (Lecturer, PhD Student and Workshops Speakers) receive a Certificate of Attendance given personally by one of the Scientific Chairmen of the conference.
During 3 conference days the audience is encouraged to give its vote to the best presentations by filling a respective nomination form. At the same time, session chairmen have the hard task to evaluate each presentation - they should fill in another evaluation form and forward it to the Scientific Chairmen. As a final result, authors of the highly evaluated and most nominated presentations are being awarded with a AWARD CERTIFICATE and a SPECIAL CRYSTAL PLAQUE.
The Awarding Ceremony will conclude with a complimentary glass of champagne!
---